I made two nice headbands in the last days. Was looking all over the internet for some inspiration, and I found some pictures of so called chain headbands. I simply love them. Used to have a headband like that from the pound store with fake hair braided together but honestly it was horrible :D I liked to the look of it in the shop, came home and it was just ugggghh... So now that I was looking for ideas I saw made them from simple chain stitches. Defiantly a LOVE.
Check this out: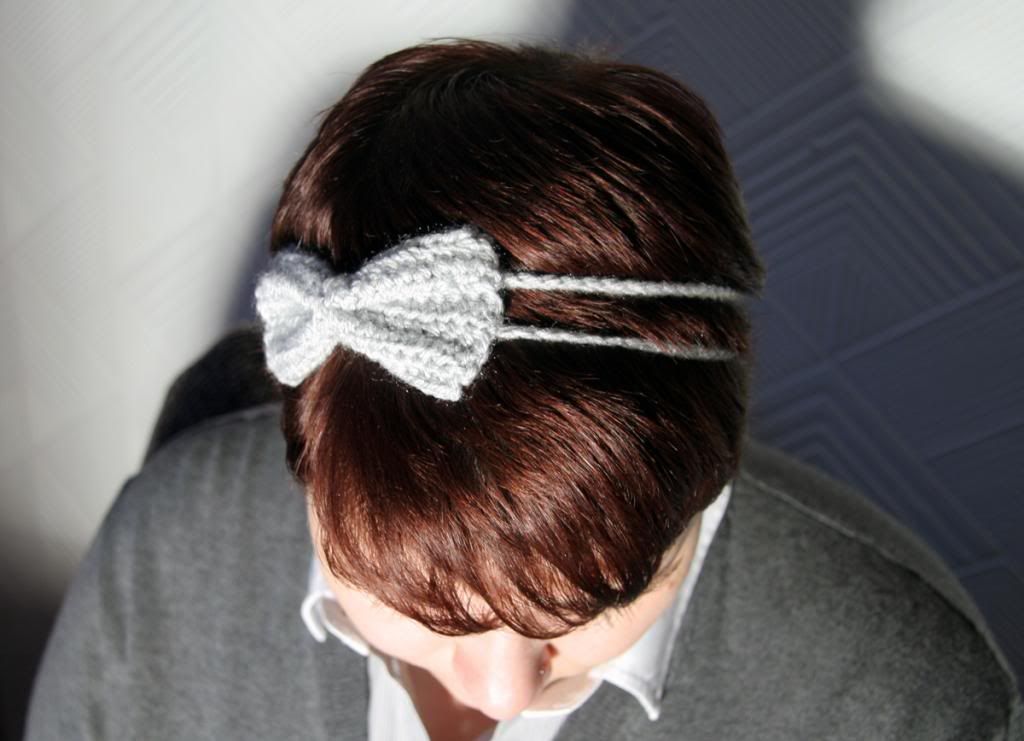 I love as it turned out! The little bow gives an extra kick to the simple headband.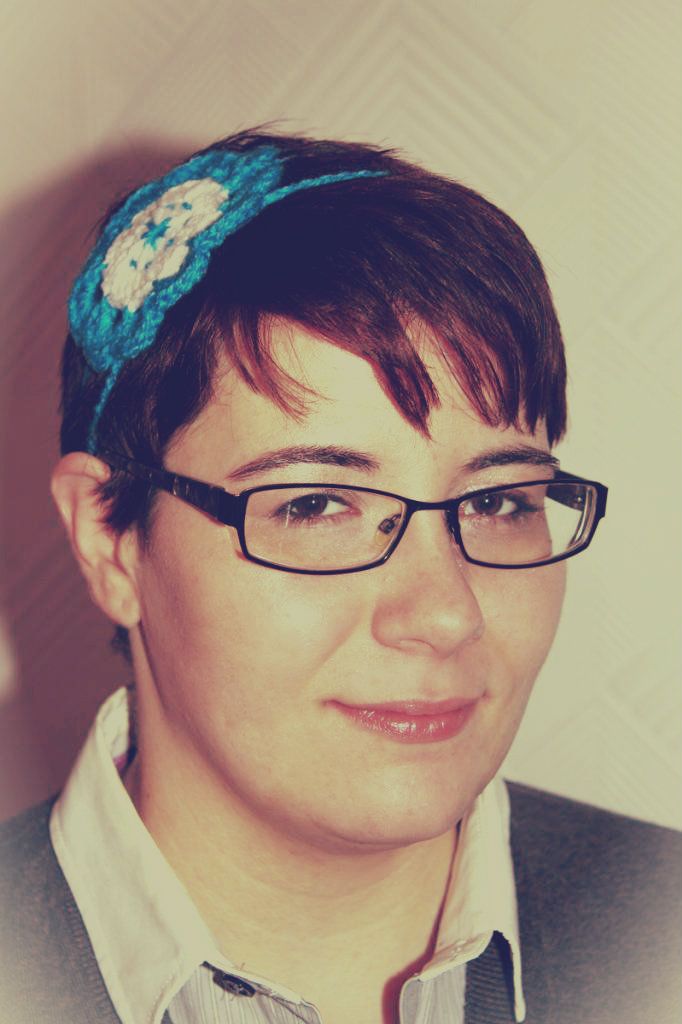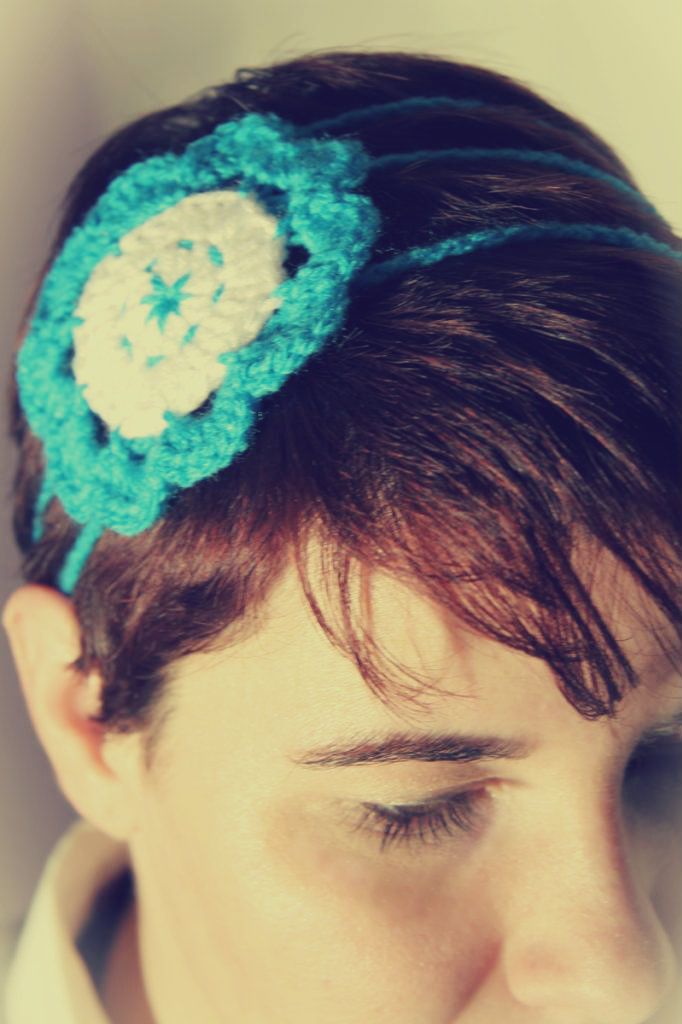 And here is it in blue with a kind of flower motive. Sweet...
I was posting about heart garlands for Valentine Day last time, and said there will be more pictures. Well here we go :)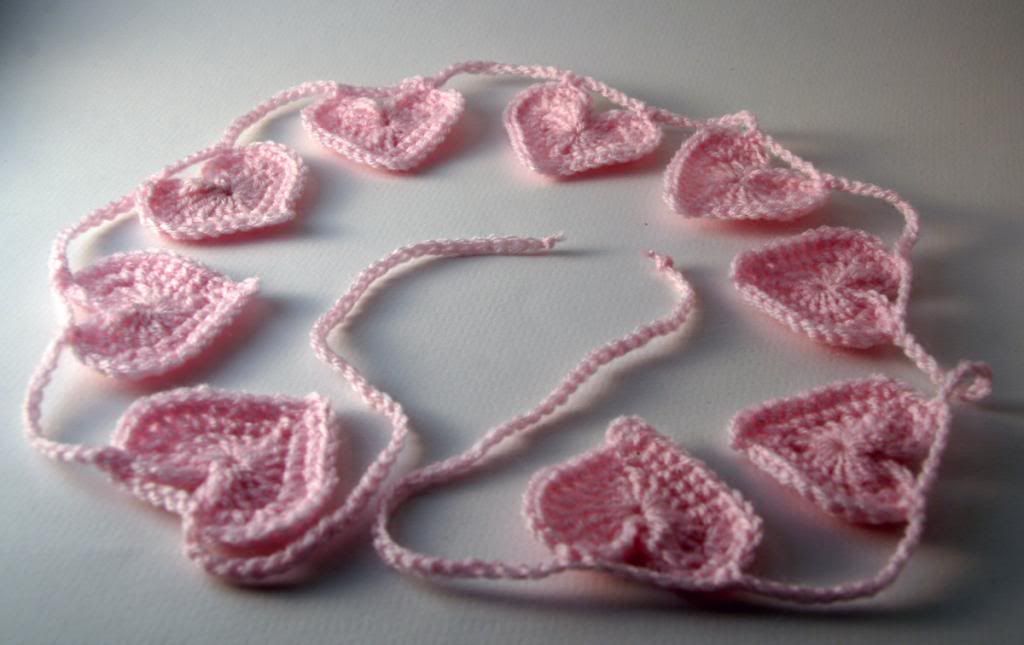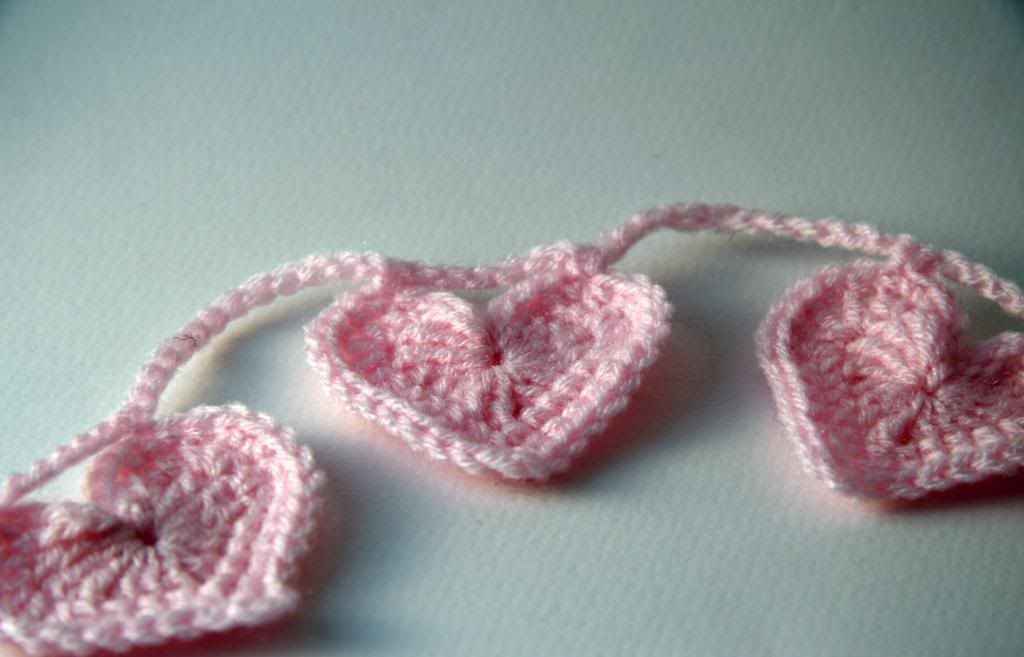 Have a nice evening!